Consultation
Professional guidance and recommendations.
Complimentary Assessment
Available by phone
Schedule a 10-15 minute phone call to discuss your questions, issues and goals. The following is a list of typical questions we address during phone screenings and assessments:
"I am starting an exercise/training program and want to make sure I am eating the right kind of diet to achieve my goals."
"I am a competitive athlete and I am not achieving my performance goals. I'd like to have someone assess my diet and nutritional supplementation."
"I am taking nutritional supplements but not sure if they are the right choice or how much I should be taking."
"I have problems with nagging injuries and soreness from exercising/training and I am concerned about some of the medicine I am taking to deal with the pain."
"I am recovering from a sports injury/surgery and want to do everything possible to heal and recover quickly so I can resume exercising/training/competition".
COST: FREE OF CHARGE
Level I Assessment
Available by phone or on-site
This service is an affordable opportunity for you to have your health status and exercise/activity/competition goals reviewed and evaluated. The Level I Assessment consists of a 60 minute interview (in person or over the phone) after obtaining initial information through a brief health inventory survey and a statement outlining your workouts and performance goals. The following are some typical examples of a Level I Assessment:
A competition cyclist wants an evaluation of their training program for races, if they are eating properly and purchasing the right nutritional supplement products.
16 year old club soccer player is continually dealing with nagging injuries and soreness. Parents want to find out what they can do safely and effectively to manage and prevent future injuries.
45 year old individual has decided to run a 10K for the first time in their life and wants to begin training safely and effectively at a healthy weight.
COST: $75
Level II Assessment
Available by phone or on-site
This service consists of the initial steps of the Level I Assessment with a 60 minute in-person interview and also includes a more detailed review of medical issues including physician referral, test results review and any other applicable health data.. Below are typical Level II Assessments:
Endurance athletes, with fatigue, bone mineral density, hormonal balance issues interested in more information on nutritional supplementation that can optimize training and competition while addressing their health issues.
Older athletes and actively exercising individuals interested in optimizing their nutrition, pain and inflammation management to avoid health issues and injuries.
COST: $150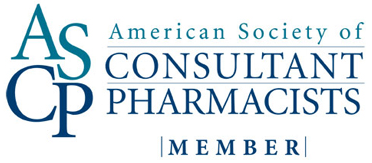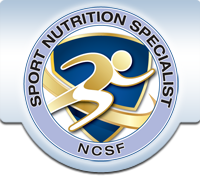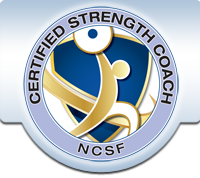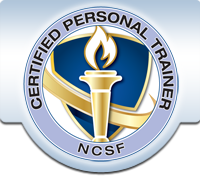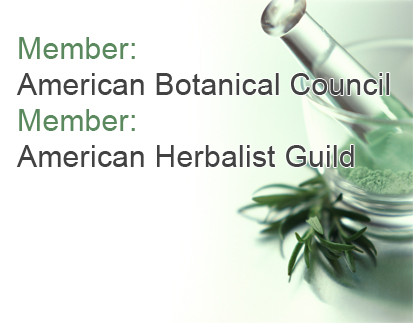 Don't wait. Let us guide you to be the best athlete you can be.