Health Care Professional Expertise
Our professionals are available to answer your questions.
Certified Product Quality
Verified and guaranteed nutritional formulas.
Professional Guidance & Consultation
Certified sports nutrition assistance.
What Makes Us Different
NutraSport is a health care professional, owned and operated sports nutrition center. Our credentials, affiliations and memberships assure you the highest quality in sports nutrition and consultation.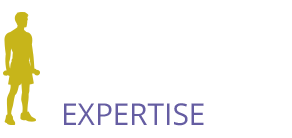 Health Care Professionals
Sports Nutrition Specialists
Supplements, Natural Medicines and Nutraceuticals Trained and Experienced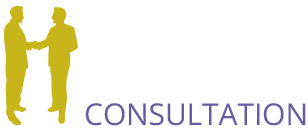 Proper Choices
Safe Use
Cost Management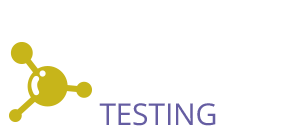 Verification
Validation
Effective Application
Why Choose NutraSport Products?
NutraSport's pharmacy, sports medicine and nutrition credentials assures you of professional feedback, recommnedations and consultation. Additionally, we can discuss your needs with your physician, therapist, athletic trainer and coach to assure you of the highest quality health care approach to optimize your exercise and training.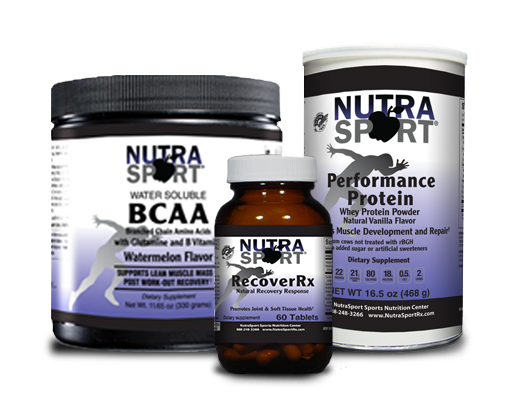 PRODUCTS
Healthy Athlete
Injury Management
Performance & Recovery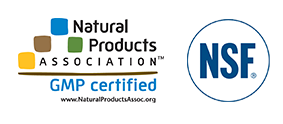 QUALITY
GMP Certified
NSF Certified
Pharmacist Reviewed
Have questions? Contact us and learn more.