Botanical Support
Stress and inflammation management
The Science of Adaptogens
Adaptogens are specific botanicals (herbs, spices, plants) that have been scientifically proven to support the body's natural ability to deal with stress.
Adaptogenic functions are those that help support the immune, nervous and endocrine system to adapt to stress thus supporting increased energy and stamina, and decreased fatigue and exhaustion.
Adaptogens have been a component of traditional herbal medicine for centuries and scientifically studied since the 1940's.
Botanical Support for Stress and Inflammation
The purpose of exercise and training is to subject the body to stress for positive results (increased strength and endurance). A balanced response to this stress and a healthy inflammatory response are the ideal results for the effort. Botanical support of these responses are a means of naturally and safely optimizing the body's stress and inflammation response.
Rhodiola is an adaptogenic herb with a long history of stress support along with energy and stamina support.
Ginseng is an adaptogenic extensively used to support energy, mood, cognition and immune health
Tumeric and Ginger have a long and studied history of natural inflammation support for both connective/soft tissue as well as systemically for the entire body.
Quality and Safety
NutraSport botanical support products are manufactured with over 50 years experience in plant based formulas and processing. All products are Natural Products Association GMP certified , no GMO, gluten free.
---
Ultimate Extract® – Full Spectrum and Standardized Extracts
Our herbal formulas are prepared with both traditional and scientific procedures to ensure a combination of the whole plant and the standardized active ingredients. The Ultimate Extract® ensures the highest quality in combination with the natural benefits of herbal support.
Specialized Fermentation Process
This process utilizes beneficial probiotics and helps break down plant fibers making the turmeric and ginger easily digestible and increasing the bioavailability of beneficial nutrients.
Don't wait. Let us guide you to be the best athlete you can be.
NutraSport products recommended for botanical and adaptogentic support of stress and inflammation.
WHY CHOOSE NUTRASPORT PRODUCTS?
Product quality assurance you can trust!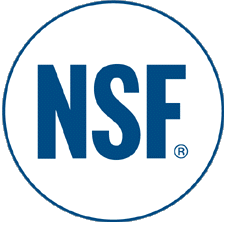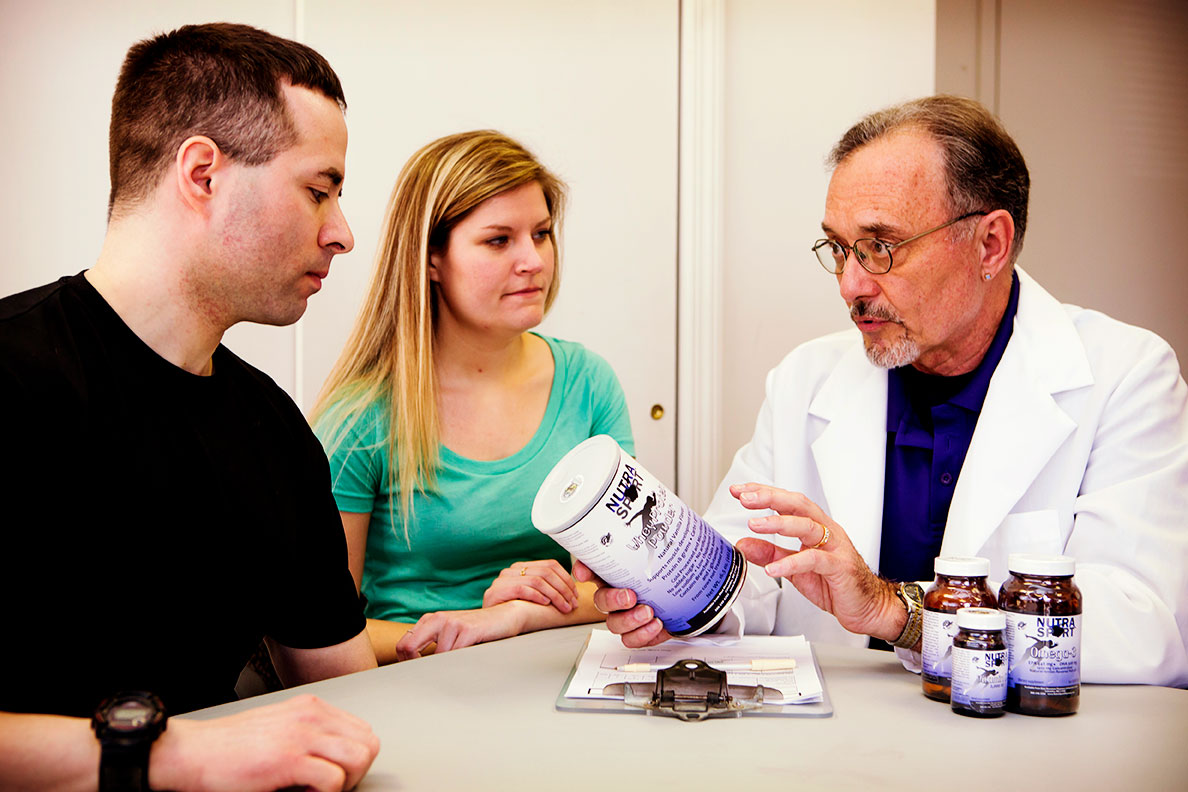 Don't wait. Let us guide you to be the best athlete you can be.